Let's face it, most people hate video calls.
Whether it's an unscheduled Facetime call from a bored friend (okay, but did you text first?) or another Zoom meeting that could've been an email, nobody likes them.
Remote video interviews are no exception. It's like a conference call with the added anxiety of working with a stranger who is not-so-secretly judging you, may have already dealt with a million candidates before you, and is quite possibly over the whole shebang. Still, for better or worse, video interviews are here to stay as employers continue to embrace work-from-home setups for the foreseeable future.
In light of this new era of hiring, here are some tips to ace your next remote video interview.
Test your tech
Technical difficulties can derail your interview in a snap. If the extent of your IT prowess is turning the device off and turning it on again, then doing a few tests beforehand can help you avoid the panic of an unexpected technical issue at the eleventh hour.
Install any necessary programs or drivers prior to your interview. If your computer runs automatic updates, it may help to pause them the day prior to your interview to reduce the likelihood of an update-related glitch.
Check your microphone and speakers. Try to use a headset with a microphone if possible. If it uses Bluetooth make sure you pair it with your device in advance so it connects easily.
Test your internet connection or have someone do a test video call with you to ensure your bandwidth speed is fast enough for a glitch free call.
Make sure your webcam works. Please, please clean it.
Close any unnecessary programs running in the background.
Dress to impress
First of all, nix the pajama bottoms. Dress as if you are showing up to your interview in person. This means wearing a full interview outfit, although shoes are optional. If you have to stand up unexpectedly, you don't want your interviewing seeing your sweatpants or lack thereof.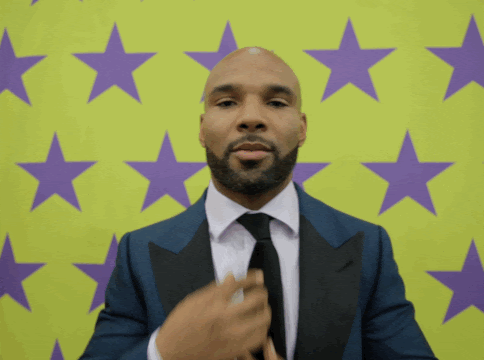 Dress in attire suitable for your industry and research your prospective employer's culture beforehand. If you have a phone screen prior to your interview, you can ask about this directly. If they have a laidback jeans and T-shirt dress code, you can probably go for business casual instead of a suit.
Set the mood
It is painfully easy to become distracted during video interviews. To help avoid this, clear your interview area of any distractions. You may need to tidy up and plan out your ambiance if your room is not well-lit. Zoom has plenty of professional looking virtual backgrounds available for use. The last thing you want is for your interviewer to be transfixed by your messy home or poor taste in décor.
To prep your space, check off the following:
Clean room or virtual background
Adequate lighting, the more natural the better
Unnecessary computer tabs are closed
Phone on silent and do-not-disturb
A copy of your resume, a notepad and a pen are nearby
Prep your answers and presentation materials
Ensure any presentation materials are digitally optimized. Test out links, remove awkward notes from your slideshow, and get familiar with the screen share function on the platform you will use. When presenting, it helps to have multiple screens should you require notes. If that's not possible, have the notes on your phone or printed up nearby.
Use Glassdoor to see what other candidates have said about the company's interview process and come prepared with answers to common interview questions. Many interviewers like to hear examples of how you handled situations in your professional career. For example, prompts may include:
"How did you know [career field] was right for you?"
"Tell me about a time when you showed leadership during a crisis."
"Can you give me a specific example of a time when you were the catalyst for change in the workplace?"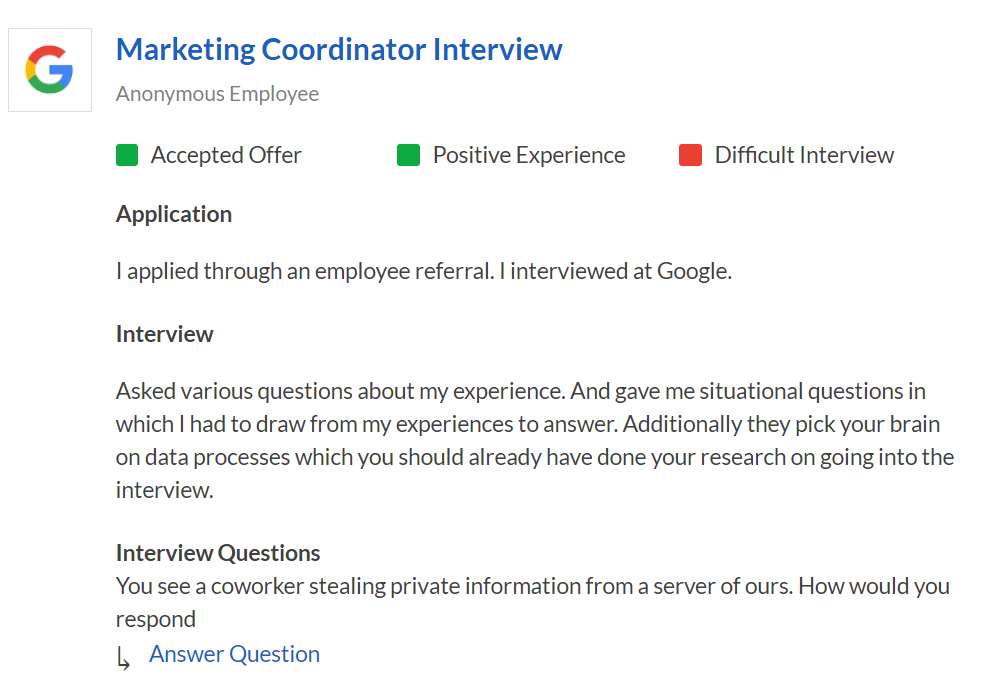 Skill demonstrations are common too, particularly for technical roles. If no presentation prompts are provided, ask in advance if there are any areas you should focus on in the interview. Then prepare digital materials to show if needed.
Record a dry run
Once you've tested your tech, set up your interview area, organized your presentation materials, and decided on your attire, do a mock interview with a friend. To take it a step further, you can screen record your mock video interview using a program like QuickTime and see for yourself where you can improve.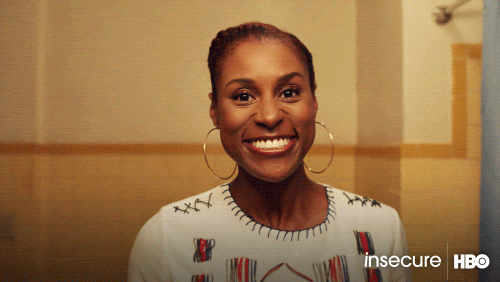 Keep going until you feel like a natural in front of the camera.
Stuff happens, deal with interruptions professionally
Most interviewers are sympathetic to candidates interviewing from home so don't stress if a family member bursts onto the scene mid-call.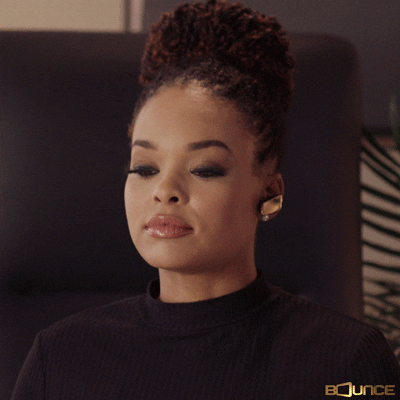 Follow these steps when interrupted during your interview:
Tell your interviewer that you are experiencing an interruption and apologize.
Turn off your microphone if addressing a prolonged noise disturbance, and turn off your camera if the interruption includes visuals not suitable for an interview, such as a shirtless roommate in the background.
If it will take more than a few moments to deal with the interruption, ask if the interviewer prefers to reschedule. Most will be fine with waiting.
If moving to another area, spare the interviewer your rendition of MTV Cribs when walking around with your laptop. Turn off your camera, settle into your new interview spot, and resume the interview as soon as possible.
Be engaged and attentive
Interview participants often miss the opportunity to convey enthusiasm and pick up on body language cues. This is partially due to our tendency to become distracted during video calls and the lack of eye contact. To better connect with your interviewer, try looking at your webcam when speaking instead of focusing on the screen itself.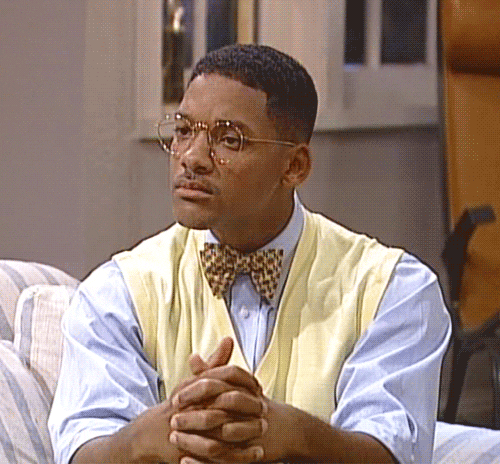 Engage, nod and show enthusiasm when appropriate to ensure your interviewer that you're plugged in. Remember, you can always record yourself practicing to make sure you're not overdoing it.
Happy job hunting!