Honda, Venmo, McDonald's, and NBCUniversal.
What do these powerful companies have in common?
Well, outside of being billion-dollar businesses, they've all been clients/partners of Holler, which is a Black-led startup that's raised over $50 million in VC funding.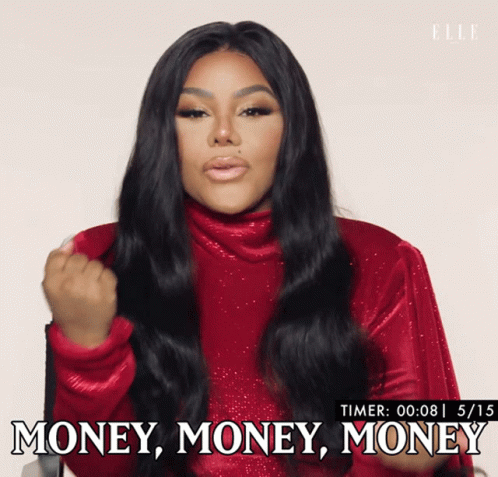 Just in case you're new to Holler, it's a conversational media company that helps people have better conversations through expressive content like GIFs or stickers. Whether you're familiar with Holler or not, I can bet that you've used their tech before.
For example, let's say you're Sunday Funday-ing it up and your friend buys you a drink (or you buy them a drink). Using Venmo, you'll use Holler to express yourself when paying them back or charging them on Venmo.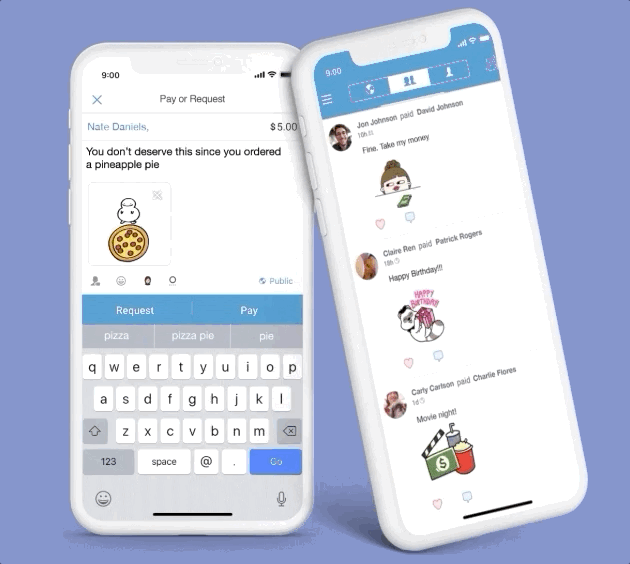 Travis Montaque originally launched Holler as a news and video content app before pivoting and focusing on innovating the messaging space. To Travis, messaging is "the most important experience for people online," since "it's where we communicate with the people who are closest to us."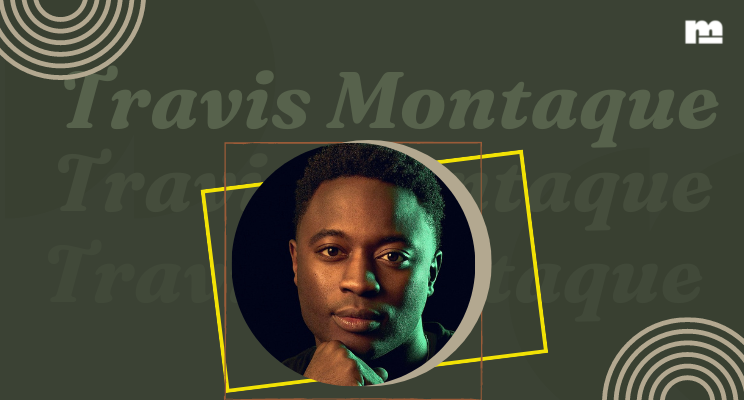 So now, Holler works with brands like Venmo to bring more compelling content on the messaging side of their app and to essentially make communicating through these apps more fun.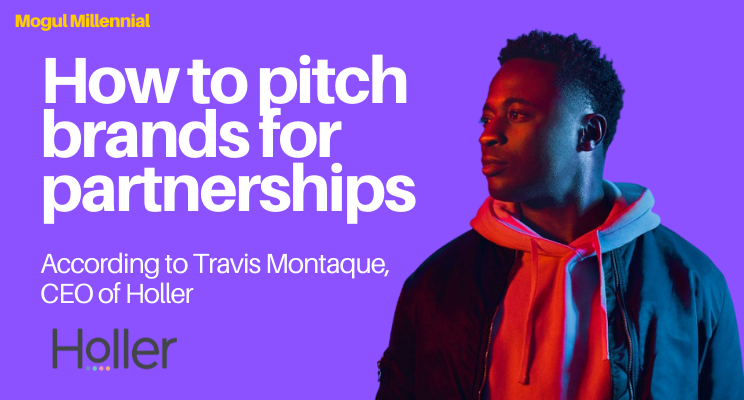 Holler monetizes this content by partnering with brands like HBO Max and Starbucks. For the brands, Holler will create branded stickers and GIFs that'll eventually become a part of that company's content library.
In an interview with Mogul Millennial, Travis shared that their very first brand deal was with McDonald's. Fast-forward to today, Holler has had over 70 million active users, has partnered with more billion-dollar brands, and they are still growing.
If you're looking to pitch brands for partnerships, take inspiration from Holler. Here on Mogul Millennial, you'll find a 19-page deck that Holler has used to land deals with top brands.
*Please note: Mogul Millennial has secured an exclusive copy of Holler's pitch deck. Some sensitive data has been redacted at the company's request.
💡
To check out Holler's pitch deck, keep reading or sign up to join our community.