Moguls, did you know LinkedIn has Stories (similar to Instagram's)?
You can use LinkedIn Stories to up your professional game and boost your brand on LinkedIn. If you are climbing the career ladder, this new feature can help you further establish credibility and authority. It can also be a fun way to demonstrate your professional progress, including why you're awesome in your current position, or the best candidate for your next one.
How do you use it and why would you want to? Keep reading as we break it down for you.
Stories is the newest feature on LinkedIn, the online platform that connects the world's professionals. LinkedIn is great for networking and developing business connections. You're in a great position to use this feature if you want to add more value to your professional brand.
With millions of users in the US and worldwide, millennials make up 38% percent of LinkedIn's user base. They are among a big chunk of senior level influencers and people in decision-making positions, the type of roles many of us dream of. LinkedIn is the most-used social media platform amongst Fortune 500 companies.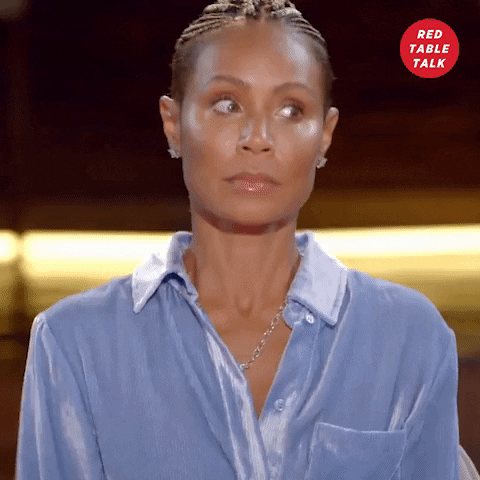 So do you need anymore reason to be relevant and prominent in this digital space?
It's also worth noting that this feature comes at a time where the work dynamic is changing. Because of the pandemic, more people have been working from home than ever before. Additionally, because of the social injustice and unrest, people have been demanding that companies as a whole take a stand for justice and equality under fire.
What this means is that as a diverse millennial career/ working professional, this is your time to shine. Use LinkedIn Stories to solidify your overall value to a company and build even stronger connections.
Stories encourage you to get creative in your professional profile.
You are the creator of your own story, right? We are seeing this touted all over different social media platforms. With LinkedIn stories, share the moments when you're working on a project or task. Promote the wins, whether it's a new client or an award.
Guess what, it's easy to use LinkedIn stories if you're familiar with its Instagram counterpart. Simply capture images or videos in real-time. You can also upload saved content from your phone gallery.
Something that is really different and cool that this feature offers is the Question of the Day. This can be helpful for people who need an idea of how to tailor content in this new context. Maybe you know exactly what to say on Instagram, but a little stumped on what's more on target for a LinkedIn audience. The Question of the Day can give you a clue. It's like a total cheat code!
Conversations are the focus of using this feature.
Other articles point out that you want to actually engage with and respond to other people's stories. When responding to a story, it pops up in your message inbox.
Any information shared through stories is suggested to be gained even faster. This also goes for any responses or feedback someone receives. Think, content focused on work-related tips and  advice or boosting job openings as examples.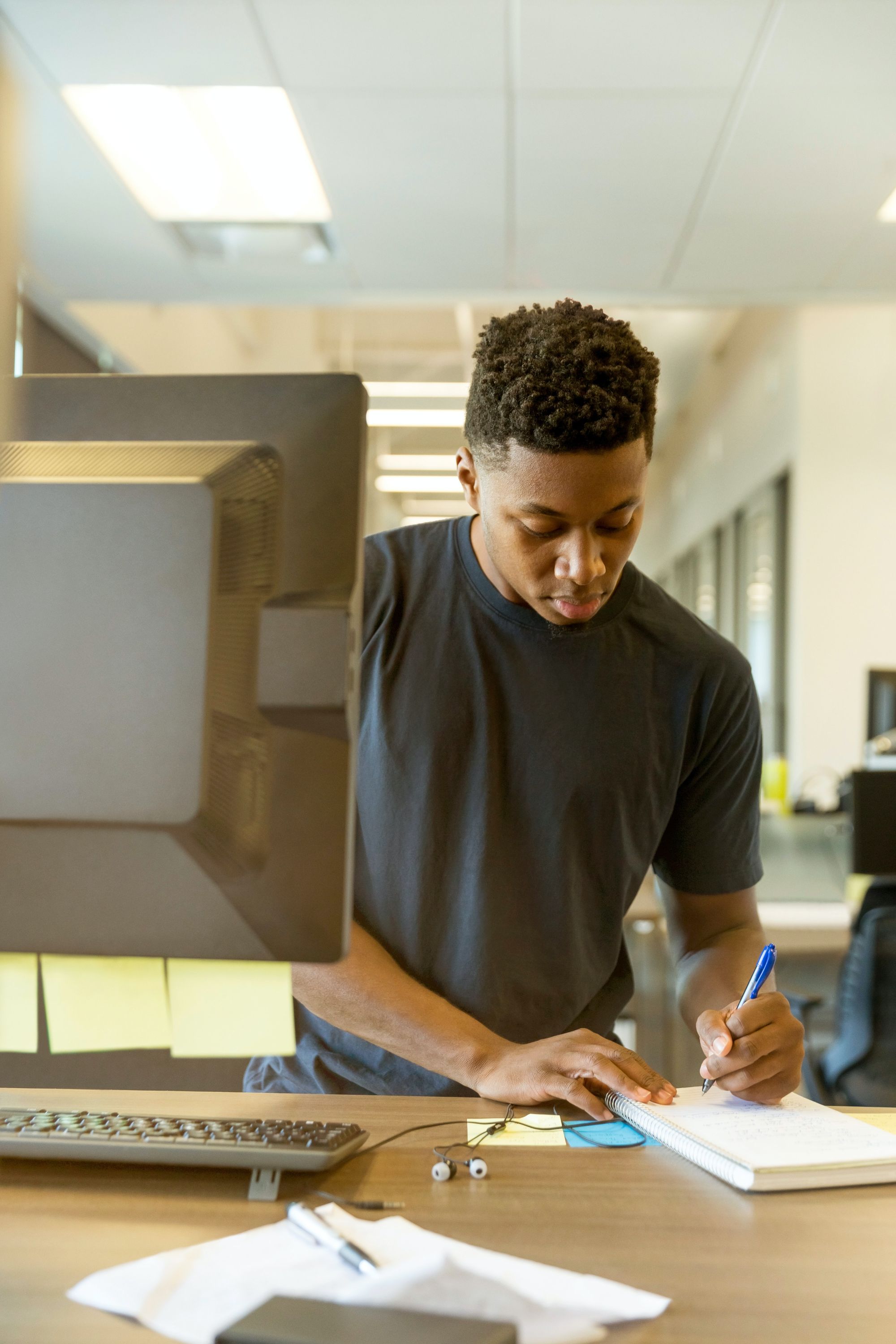 Stories can be a little more intimate and personable.
This can be a huge opportunity to showcase your values. What makes you a well-rounded employee, colleague or professional?
We're definitely living in an age where we're all asking and expecting for people to be a little more real and considerate. This goes for brands and companies too.
Be aware that you're still expected to, you know, be professional. You want to share the type of personal details that you would still be comfortable sharing in an office setting. So don't post that big birthday invite and the shenanigans that ensue in your stories. Keep it cute!
Here's how to post a story:
Open your LinkedIn app and touch the circle with your photo that says "Your Story"
Record the video or take the photo directly through the app
Or upload video (up to 20s) or image
Add a sticker, text and/or mention users with @
When finished, just click on the blue Share Story button on your screen.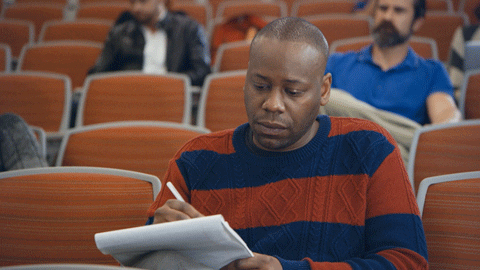 Here are a few examples of things to post and some tips to make your stories look fly:
If you're working on a cool project for work, take photos and videos of your process and upload it to your LinkedIn Stories
If you're preparing for a big meeting or pitch, share your preparation process
If you want to get your follower's opinion on something you're working on for your business or job, share it on the Stories and have them reply to the story with their pick
Use tools like Canva or Mojo to create creative and engaging content. From there, save your work, and upload it on LinkedIn Stories.
If you're wanting to share a video with yourself talking, boost your video by using apps to add the subtitles to it.
Write engaging short form posts for your feed about a specific interesting topic, and then share the rest of the content about it in your Stories (and make it known in the short form post that the rest of the content will be in your Stories)
As you can see, there are a lot of ways to use this new feature to grow your LinkedIn brand.
If a lot of ballers are on social media platforms like Instagram, the shot-callers are on LinkedIn.
And you can count yourself among the best by using Stories to display what you know, how you're doing your work thing and how you're rising in your career. Follow these steps and suggestions and you will be a master of using LinkedIn Stories for your professional brand.
---
photo credit: Pexels